While a lot of vehicles come with factory mats already installed, these mats probably won't meet your expectations.
This is because most OEM floor mats aren't designed well – they are often an afterthought by the vehicle manufacturer.
They are also usually rather expensive, especially when considering the quality you get.
But aftermarket mats are very affordable and they tend to do the job much better.
In most cases, these mats come with high edges, enabling them to work like trays and contain all the dirt.
If you're already thinking about replacing your factory floor mats, chances are you'll be better off with a solid set of aftermarket liners.
If you need help replacing your factory car floor mats, send us a text at 281-761-6097.
-Alan
Factory/OEM Floor Mats
Factory floor mats are also known as OEM (Original Equipment Manufacturer) mats. These normally come with the vehicle or are sold to you by the dealership, often at a very high markup.
The kind of factory floor mats you get depends on what the dealership or the salesman is offering. Most often, factory mats are rather generic, not a true custom fit, are of poorer quality, and cost more than aftermarket mats.
Factory vs Custom Fit Aftermarket Car Liners
Aftermarket car mats are designed and made by companies that specialize in floor liners. They live and breath floor liners, and incorporate customer feedback. To them, floor liners are not just an overpriced upsell.
Most aftermarket car mats have more coverage than factory mats, and simply look better than factory floor mats.
| | | |
| --- | --- | --- |
| Point of Comparison | Aftermarket | OEM |
| Quality | Almost always better than factory | Depends on manufacturer |
| Coverage | Most have 100% coverage | Very few have 100% coverage |
| Price | Affordable | Usually more expensive |
| Color | Many color options | Few color options |
Why aftermarket floor liners are better
1. They have better fitment
While OEM floor mats are designed and manufactured by the same manufacturers as the vehicle, they normally come in a universal or semi-universal fit. One thing about universally fitting mats is that they are designed to fit multiple vehicles at once, which will prevent them from having a perfect fit to your specific vehicle.
But aftermarket mats are custom-molded and configured to fit the vehicle's footwell perfectly. Take, for instance, WeatherTech DigitalFit. The floor mat is laser measured and made to follow the contours of the vehicle's floor and have a seamless look.
You can see in the photo above, the floor liner hugs every part of the floor pan, from the bumps to the hump in the middle. Custom fit floor liners will fit your vehicle like a glove, they are specifically designed for your vehicle, not anyone else's.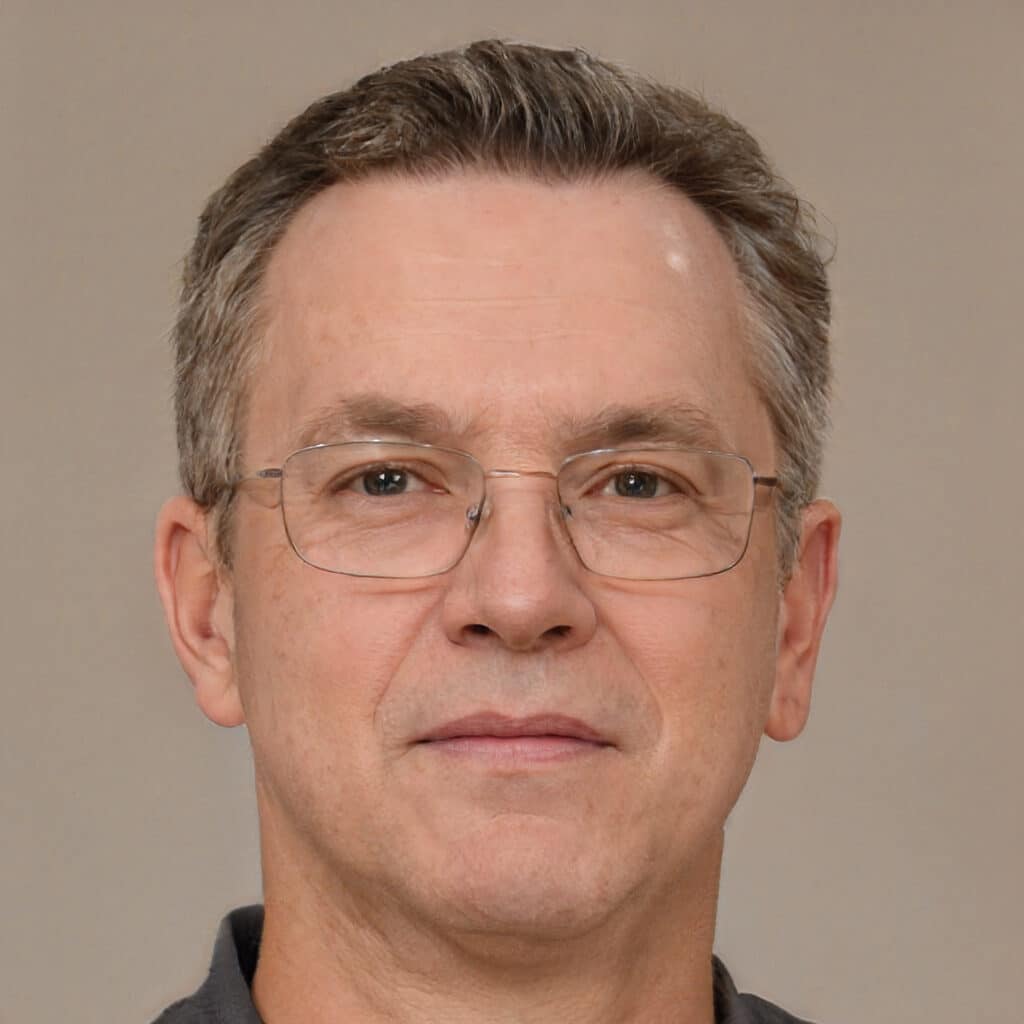 "The MAXpider floor mats and cargo mat fits like a glove. They are easy to take care of and look better than all others I've seen. PartCatalog was great to deal with and very fast delivery. Very happy with purchase."
-Jeff K., review of 3D MAXpider Kagu Floor Mats
2. They are better quality
The quality of OEM floor mats really depends on what the dealer sells you. When you buy a vehicle, most dealers try to sell you extra accessories like floor mats, window tint, pinstriping, etc.
They know you are already spending a lot of money on your vehicle, and are probably willing to spend a few more dollars for extra accessories.
The problem is, usually these floor mats are way overpriced and are a lesser quality than you can get from an aftermarket mat.
Floor mats are meant to give the dealership extra money, not to give you the best protection.
Aftermarket mats are designed by companies that specialize in floor mats. The quality is usually significantly better than factory mats, and come with longer warranties.
For weather mats, this can mean that the rubber or plastic will last longer against work boots, harsh winters, etc.
For carpet mats, this usually means that the carpet won't "pile" and will hold up better against frequent use.
3. They contain messes better
Factory mats usually don't perform as well as aftermarket mats. This is because in most cases they are not engineered with the features like channeling, or raised edges, to contain dirt and provide maximum protection to your carpet.
Aftermarket liners are specifically engineered the aim of protecting your carpets. They have more advanced surface channels and higher edges that ensure all the messes remain on the floor mat until you intentionally pour them out.
Most OEM mats have shallow channels and flat edges. Good examples of high-performance aftermarket liners are Husky Liners and WeatherTech Mats.
"These floor mats are a perfect match and look excellent in my Tesla Model 3. Having raised edges makes sure any spills or other stuff doesn't go under the mats and protects the car floor too."
-Shail G., review of 3D MAXpider Kagu Floor Mats
4. They are usually cheaper
OEM weather floor mats are usually more expensive than aftermarket floor mats. This isn't easy to notice since the price of the mats are usually rolled into the price of the vehicle.
Aftermarket floor mats come at a much lower price compared to the OE and they offer more protection.
A good set of front custom floor mats can be found for as low as $84.90, and slightly more for floor liners.
5. They are easier to order
OEM mats are only found in manufacturer's dealership stores. In order to get them, you have to visit the actual dealership, which can be an inconvenience.
Especially because the finance manager will probably stop to say "hi" and try to pressure you into a new car!
This is not the case with aftermarket mats. You can purchase these online, in the convenience of your own home, and have them delivered to your doorstep.
You can find aftermarket mats for both older and newer models unlike OEM which are usually only available for current or new models.
6. They have better coverage options
Again, aftermarket floor liners beat OEM at this. Most OEM car liners do not have full coverage. Their short edges don't cover the sides of the footwell, leaving them exposed to mud, dust, snow, and liquids. The flat edges also allow the elements to get underneath and this will cause quick wearing out of your carpet. The few that have full coverage usually come at very high prices.
But aftermarket car liners are designed significantly for maximum protection hence their high edges. These cover all the corners and sides of the footwell. Some even go a little bit below the seats and below the pedal. This allows them to offer the most protection against the elements.
7. There is more variety
OEM liners are available in limited varieties. This is why: take the case of Toyota. The only manufacturer of OEM Toyota liners is Toyota itself.
But, for the aftermarket mats, there are several companies. Just to mention but a few, there are WeatherTech Floor Liners, Husky Liners, MAXpider, Lloyd and so many more. These companies manufacture the floor liners in different designs, finishes, and materials. As a result, you get many options to choose from.
8. They are available in more colors
Just like there are a variety of designs to choose from in aftermarket mats, so are there many colors. Most brands are available in black, gray and tan. Some of our mats, such as Lloyd Northridge come in more than 8 colors.
This allows you to pick the right color option to match other parts of your vehicle's interior. For example, if you have a black sports car with red interior stitching, you can design a set of black carpet mats with red stitching to match your vehicle. To design your unique combination, check out the Lloyd Ultimat floor mats.
Most OEM car liners are only made in two color options, that is black and grey. Very few go beyond that and this limits your options.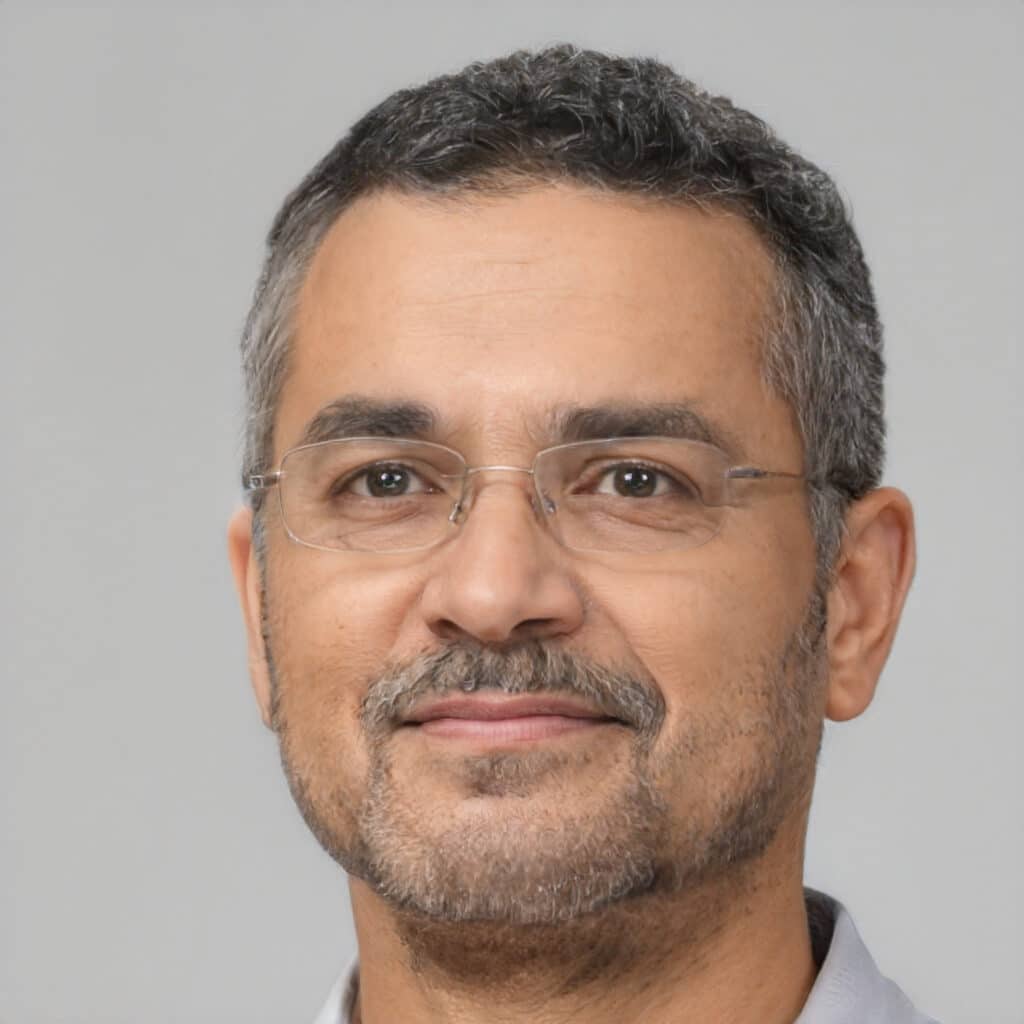 "Awesome looking and custom fit mats. Embroidery color matches my seat belts and really accents the charcoal interior. Thanks!"
-Terry S., review of Lloyd Ultimat Carpet Floor Mats
9. They stay in place better
Both OEM and aftermarket car mats have retention systems but aftermarket manufacturers often go the extra mile to make the back of the mats non-skid, keeping them more in place.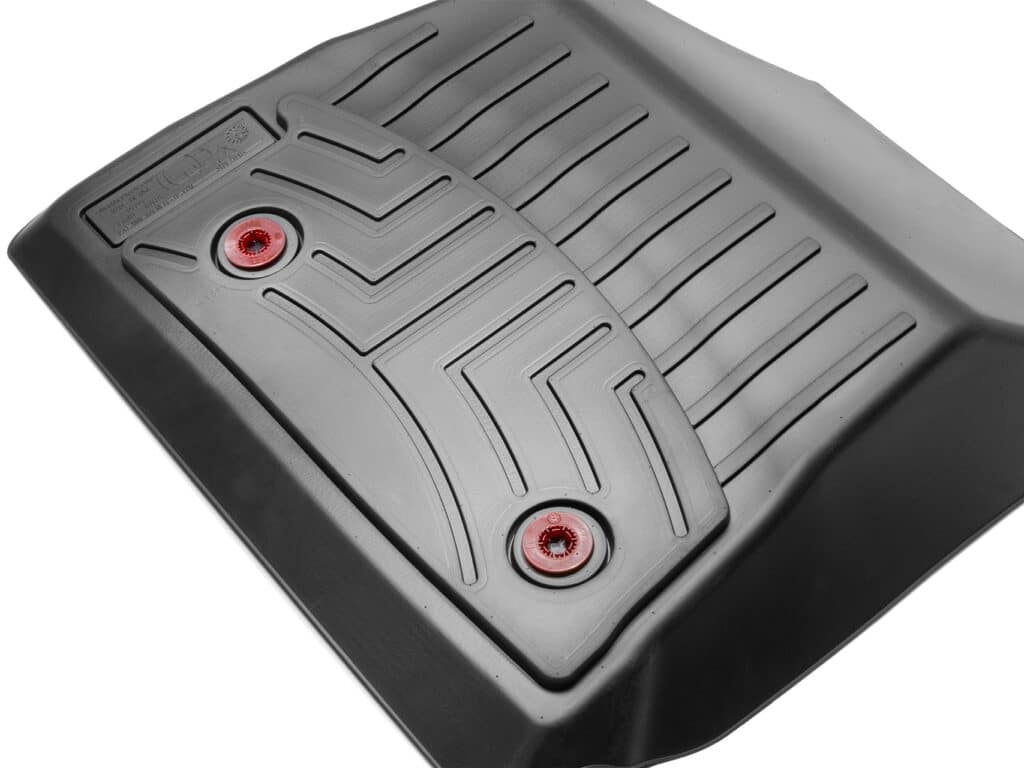 In a nutshell, aftermarket mats offer more benefits and they are your best chance at keeping your carpet clean and in perfect condition.
Our top picks for best aftermarket floor mats