How dirty does your carpet or floorboard get?
Do you sometimes lose the firm grip on your favorite drink and have to deal with stubborn, unsightly stains? (It happens)
Or maybe you have kids and pets who climb all over the place while covered in mud?
Perhaps you have a job or enjoy a hobby where you trail in dirt, sand, grease, or even corrosive chemicals on your shoes or clothes.
You might often experience extreme temperatures, snow, and heavy rains.
Whatever the situation, you've got to get a top-quality floor mat for your car.
What makes a good vehicle floor mat?
Material is paramount.
A good mat material is durable, comfortable, leakproof, insulating, and easy to clean.
Rubber mats perform better than vinyl or carpet mats.
We don't mean just any rubber floor mat. We're talking about Husky Liners and WeatherTech floor mats.
These are quality models by two top manufacturers of vehicle floor mats.
It's bound to be hard to choose between them. However, their subtle differences can help you find one that's suited to you.
PartCatalog breaks down the comparative features between WeatherTech and Husky Floor mats.
WeatherTech Floor Liners
WeatherTech found a way to strike a balance between the cost of their floor mats and features.
WeatherTech has the most popular and market-dominant floor mats to date—thanks to these outstanding features:
Material
WeatherTech floor mats are formulated from a Heavy Duty Tri-Extruded (HDTE) material.
This tough thermoplastic material gives this mat a sturdy, rigid core. It also creates a gripping surface that tightly adheres the mat to the floorboard. The firm grip helps to resist uncontrolled movements and slipping.
WeatherTech top-rated mats at PartCatalog are WeatherTech DigitalFit Floor and Cargo liners.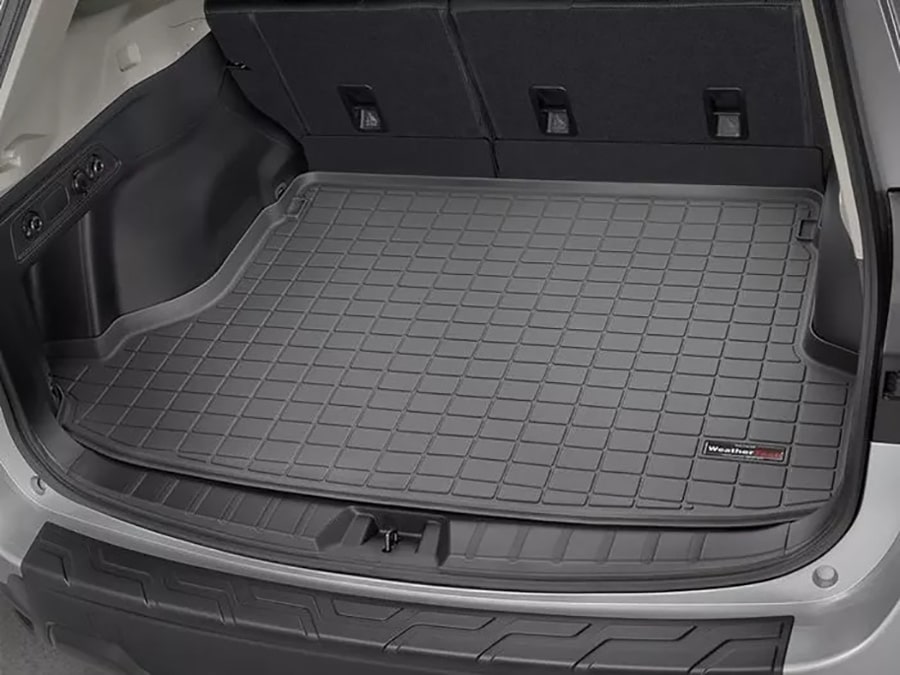 The DigitalFit's material keeps the mat unaltered by extreme weather conditions. So, your car carpet or floor is well covered—come summer heat, come winter snow/rains.
These mats are highly durable and resistant to wear or tear from spills, impact, chemicals, or dirt.
DigitalFit mats are odorless, thanks to the thermoplastic material.
Design and Construction
A WeatherTech floor mat is ridged and has advanced multi-level surface channels. These direct any spill away from your feet.
The raised grooves and a deep reservoir system below them hold liquids and solids in the mat until you clean them up, giving you comfortable footing.
These ridges act as an anti-slip mechanism as well. So, you don't have to worry about accidental slips that could interfere with your gas pedal grip.
WeatherTech mats are elevated to cushion your feet so that you can comfortably enjoy your long trips.
The mats are easy to install. A digital laser beam scanner measures (maps) the mat so that it fits exactly onto your vehicle's floor.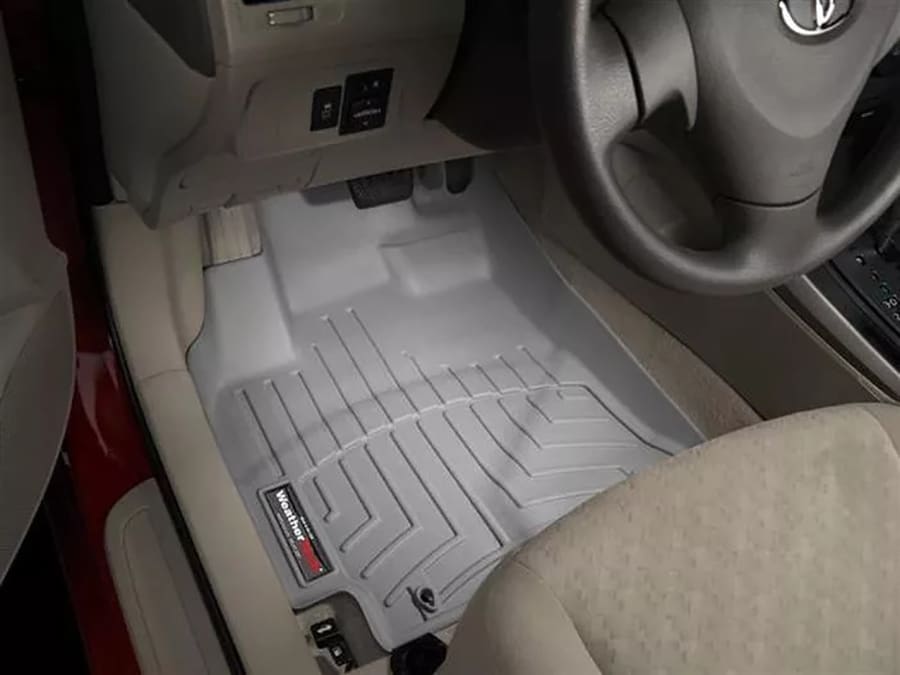 This installation technique ensures it covers all curves and contours on your floor. The mat even sits comfortably beneath the pedals.
This technique ensures little or no cutting of mats during installation.
Why Is WeatherTech So Popular?
Due to their exceptional features, Weathertech floor mats are:
Classy: the High-Density Tri-Extruded thermoplastic material gives WeatherTech a polished, attractive surface.
Easy to install: custom-fit laser-beam installation easily fits the mat very well into your car or truck, giving it a neat look.
Color variety: you can select between grey, tan, cocoa, and black liners from PartCatalog to match your interior.
Easy to clean: it's easy to hose off or dump dirt from these mats.
All-weather: WeatherTech mats give year-round protection for your car.
Odorless: tough thermoplastic material emits less odor than Husky's flexible elastomeric material.
These mats are available for almost any vehicle.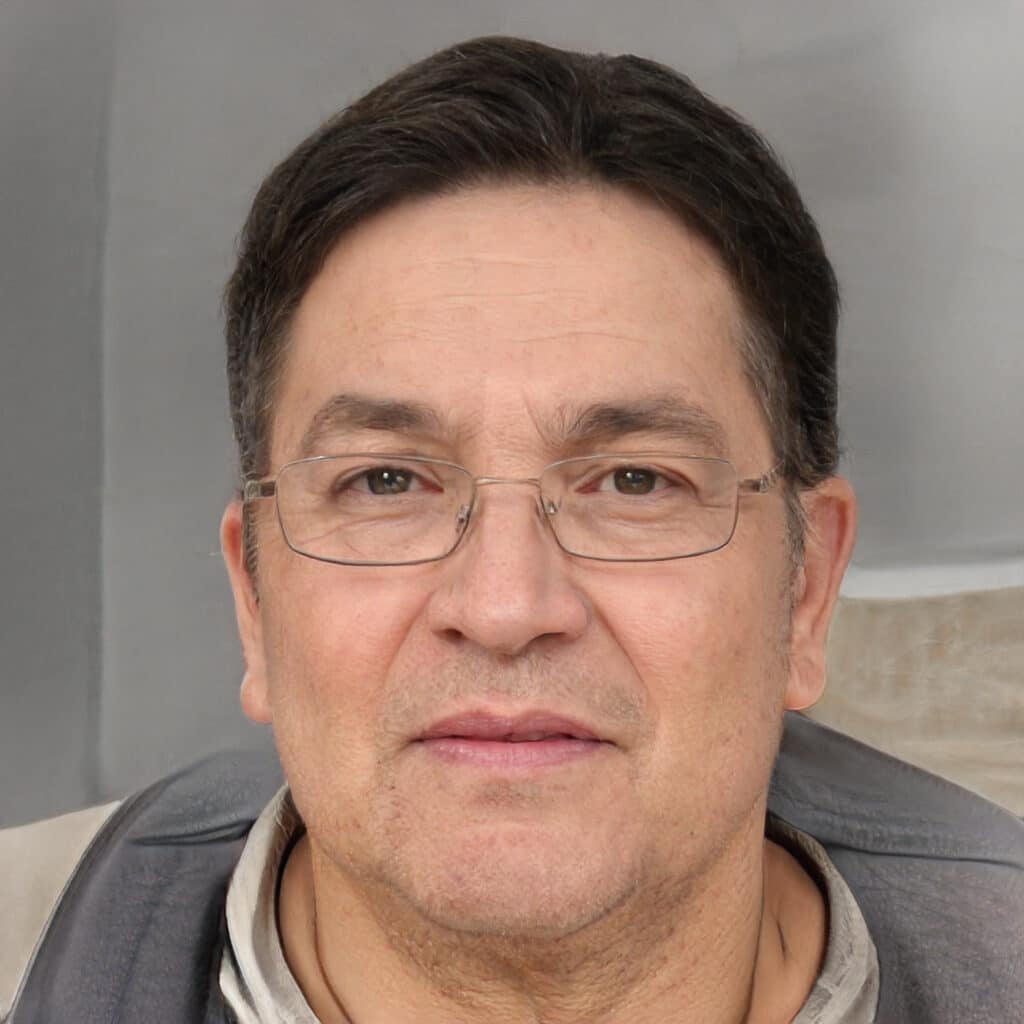 "I have these in my Porsche, mustang, and Titan. There are many other brands out there; however, these are the best fit. You do get what you pay for!"
– Steven K.
Cons
WeatherTech mats are quite expensive
When mat edges curl, it's difficult to undo
Husky Liners Floor Mats
Just as good as WeatherTech liners are Husky Liners mats. They've been in the market since the 1970s.
Apart from X-Act Contour liners, Husky's mats are low cost but offer high protection for your car's carpets.
They are high-quality floor mats suitable for cars, trucks, and vans. There are front and back mats as well as trunk and cargo liners.
Their top-rated mats on PartCatalog's product page are Husky WeatherBeater and X-Act Contour Floor Liners.
Here are features that make them the best in the market:
Material
X-Act Contour floor mats are made from a patented elastomeric compound. This is a very flexible material with a rubbery feel and look.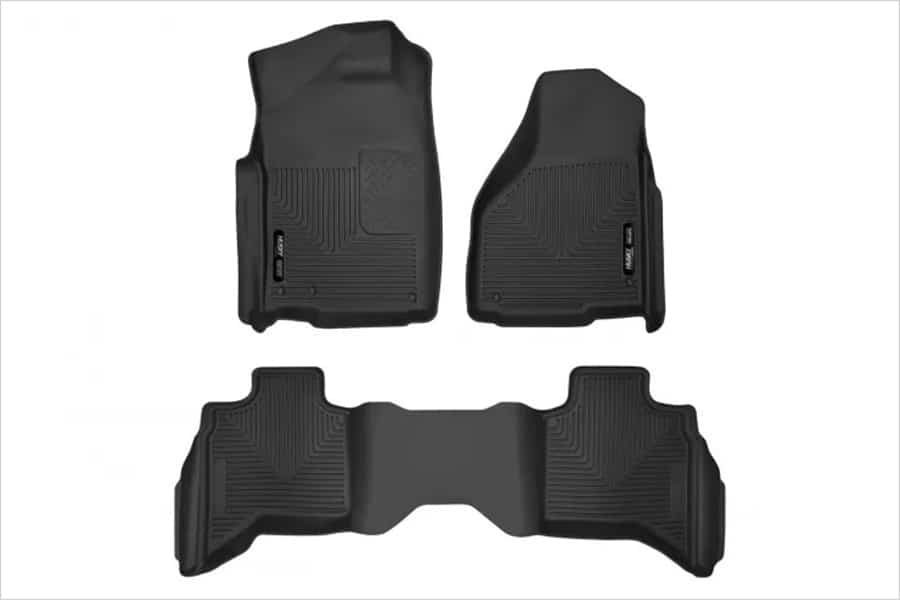 Husky WeatherBeater floor mats are rugged and heavy-duty rubber, just like WeatherTech. They are made from a high-quality, tough, rubberized, thermoplastic material.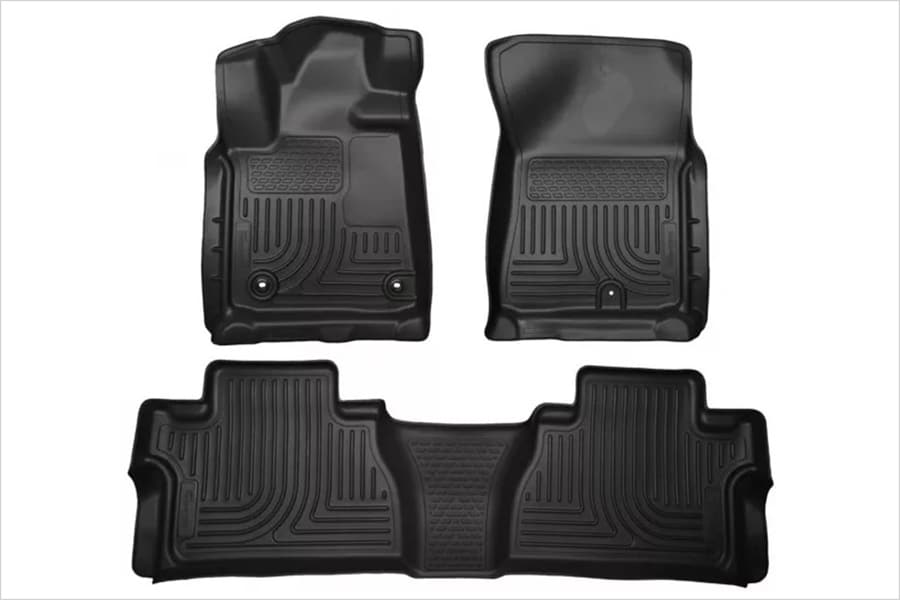 The rubberized surface of these two Husky mats offers sufficient traction against slipping.
Their high elasticity makes the mats crack or break-resistant. They can withstand high temperatures and corrosives.
Design and Construction
Husky Liners have a Form-Fit design. The raised form-fit edges perfectly align with the shape and contours of the car floorboard. This gives your floor a neat, smooth appearance.
These elevated edges on the mat trap dirt and spills in a lower reservoir area. They prevent them from spreading to your carpet or floor.
Furrows on the mat collect and channel the spills away from your feet. Dirt and spills stay contained there until the time of cleaning.
They have diamond-plate patterns and are rugged. This elevates your feet so that they don't come in contact with dirt or spills.
Husky mats have patented "Stay-Put" nibs/cleats at the bottom. These hinder your mat sliding, shifting, or any other undesired mat movements.
Husky Liners mats are custom-fit. They use 3D modeling and laser beam measurement (mapping) technology to ensure that the mat accurately fits your floorboard contours.
Pros
Soft and elastic: the rubberized thermoplastic or elastomeric material makes Husky mats flexible and soft.
Durable and attractive: the flexible, soft, elastomeric, or thermoplastic rubber offers aesthetics and durability.
Cheap: Husky's WeatherBeater has a lower price-point than WeatherTech mats.
Easy to clean: you can clean by spraying with a hose or carrying your mat like a tray and dumping the dirt in a trash can.
Color variety: you can select from black, grey, cocoa, and tan colors from PartCatalog to blend well with your interior.
Simple installation: mats are laser measured to fit precisely on your floor with little or no cutting.
Husky mats come with a limited lifetime warranty. Just be careful to protect your mat from those damages and harsh chemicals that can render your warranty null.
These mats are all-weather floor mats.
Cons
Husky Liners mats rarely support newer vehicle models.
The presence of spikes may damage the carpet underneath. The spikes on the raised edges can also scratch the rim's plastic.
The X-Act Contour mat is relatively expensive.
Elastomeric rubber floor mats tend to emit odors during hot weather.
They can get stubborn curls on the edges too.
"Great product. Fit perfect, looks great and did not cost as much as the other brand."
– Thomas S.
Price Comparison: WeatherTech vs. Husky
Here's a rundown of PartCatalog's Husky and WeatherTech All-Weather car mats and liners:
These prices depend on the vehicle type, design, and mat size.
All mats are made in the USA.
To get your desired vehicle mat, you can select your car model, make, and year on the PartCatalog website and then use the filters to narrow your options.
PartCatalog is a Texas-based company with over ten years of expertise in selling automotive spare parts.
PartCatalog offers mat variety for many vehicle types, user needs, all-weather, and semi-universal mats options. Some carpet mats can even be engraved with your preferred designs, e.g., logos.
Your Must-Have Mat
We've raved enough about what makes WeatherTech and Husky Liners car floor mats exceptional.
You can now comfortably take your pick and consider making a hassle-free, secure order from PartCatalog for fast shipping.
Both WeatherTech and Husky liners are similar in many aspects. But we still think it's safe to go with WeatherTech.
That is if you don't mind having an extra durable, polished floor mat for a classy interior at a slightly higher price-point.
FAQs