Making the decision between rubber and carpet floor mats can be difficult.
Most customers know exactly what they want, but we often talk with customers that simply have a difficult time in choosing.
They just know that they want to protect their vehicle's interior.
So how do you go about deciding between the two?
Hopefully this guide will help you out. If not, feel free to text us at 281-761-6097 and someone on our team will help you make the best decision.
-Alan
Comparison of Rubber vs Carpet Floor Mats
Most popular style, by far
Gives best protection against weather (rain, snow, mud, sand, etc)
Typically has raised edges to seal around the floor pan
Really easy to hose down and clean
Best suited for cars, not trucks
Fits well with luxury vehicles
Can add embroidered car logos
Can add personalized embroidery
Feels better under your feet
Tip: We have customers that purchase both rubber liners and carpet mats. They will put the rubber liners in when there is a lot of rain or snow, typically during spring and winter months. During summer and fall they will switch the mats out for the carpet mats.
About Rubber Floor Mats
Rubber floor mats or floor liners are easy to clean and provide the best protection for the value. Made to withstand harsh and dirty climates, if you're in area with snow or a lot of rain, or typically track in a lot of dirt or debris, your decision may be a no-brainer.
Rubber mats are very easy to clean – typically a quick hose down is all you need and you're on your way with a clean floor again.
What's the downside? Most rubber floor mats are only made in 3 colors – black, gray or tan (although there are some exceptions, like Lloyd's RubberTite mats). While these colors suit nearly all vehicles on the road, if you want a color other than black, your rubber mats will be a "close" match to your vehicle's interior but may not be exact. Though, with a rubber mat a close color match still looks great against your carpets.
Our Recommend All-Weather Floor Mat
The WeatherTech Floor Mats are our recommended floor mat if you are looking for all-weather protection. Although they are not rubber (they are a custom blend of materials), they satisfy the same requirement as folks looking for rubber – all-weather protection again snow, mud, dirt, etc.
These floor mats work as a tray, have raised edges and liquid channeling so that your carpeting remains in new and pristine condition.
The WeatherTech DigitalFit floor mats are highly recommended!
"The Weather Tech mats fit perfectly in my car and seem very durable. I'm excited to try them out with the crazy Colorado spring weather."
-Katy, review of WeatherTech DigitalFit Floor Mats
About Carpet Floor Mats
Custom fit carpet floor mats are a great alternative to your factory carpet mats, as aftermarket mats usually provide more protection and coverage while coming at a lower cost then your dealership's mats. If you don't typically track in a lot of dirt or grime, but still want to have the floor coverage, a carpet mat may be what you need.
Available in a wide range of colors (over 50 with the Lloyd Ultimats line), a carefully chosen color will be an extremely close match to your vehicle's interior. As a result, this is popular with a lot of show and luxury vehicles.
A wide range of carpet styles are also available in different price ranges, including a "rugged" carpet choice, Berber carpeting, and a luxury plush version. See the full list of carpet mats here.
Carpet mats can also be embroidered with our selection of car logos, personalized with initials or names, or binded in alternate colors for ultimate personalization.  This is the main reason carpet mats are popular with show and luxury vehicles, especially the Corvette, Charger, and other vehicles from Chevy, GMC, Chrysler, Dodge, Porsche, Saab and more. 
Our Recommend Carpet Floor Mat
These Lloyd carpet floor mats are our carpet mats. Why?
Hundreds of car logos available
Matches any interior – dozens of colors, along with our recommended color match to yours
Better coverage than most factory carpet mats
High quality, made in the USA
Lloyd Ultimat carpet mats get our highest recommendation!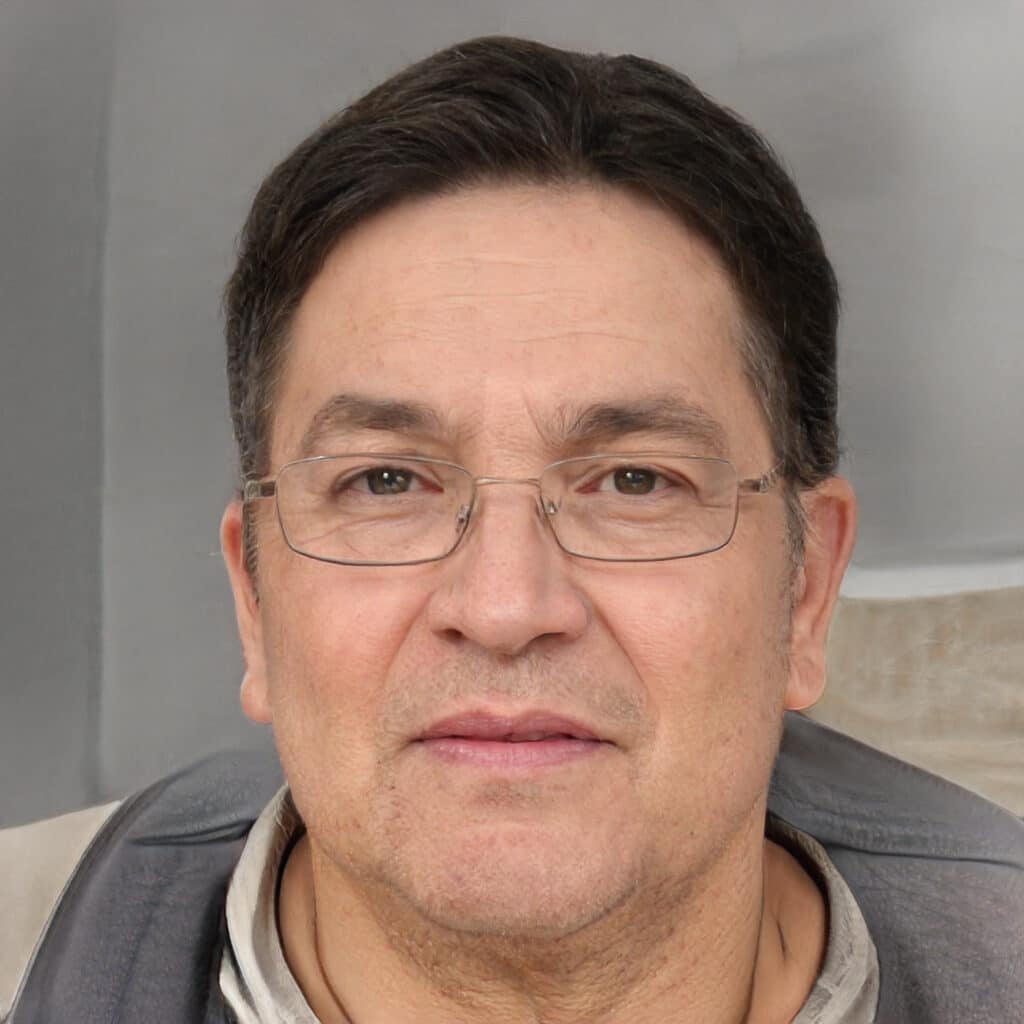 "I purchased the customizable Lloyd Ulti-mat for my 2018 Dodge Durango R/T. Perfect fit even BETTER than the factory mats. Reasonably priced and shipped quickly considering they are customized per order. I'll still use rubber weather mats in the winter but these mats will be in place most of the year…and they feel great on bare feet if you're driving at the beach. Highly recommend this product !!"
-Patrick P., review of Lloyd Ultimat Carpet Floor Mats
Which is Best For You?
As we mentioned before, we try to make it easy to decide if you need rubber or carpet mats. Take a look at the below comparisons and see which are more applicable to you.
Our recommendation is Rubber Floor Mats if any of the following apply to you:
You live in a weather-prone area: rain, sleet, snow or sand
You regularly haul dirty cargo (groceries, plants, etc.)
Your dogs or other animals like to track in dirt
You have a spouse, kids or friends that always seem to have dirty shoes
You are really bad about spilling your morning coffee
Likewise, our recommendation is Carpet Floor Mats if:
You just want to replace your factory mats
Your interior doesn't get dirty too often
You want a more exact match to your interior (more colors to choose from)
You have a show or luxury vehicle
You want a car make or model logo embroidered on your floor mats
You want to personalize your mats with initials, your car's name, etc.
You want custom binding to match seat piping or alternate colors