How many times have you looked back at your new car when walking into a store? We all do it after we buy a new car!
The paint job, the killer rims, the lights and the car's body – something, or all of it, attracted us.
But your car's interior needs some love too, and floor liners play an essential role in protecting your automobile's floors.
Floor liners are exact, fitted pieces of rubber that protect a car's footwell. The ones from WeatherTech are made using high-density materials to ensure that they can weather friction, spills and any other threat that may damage your car's floors.
You may be wondering how to navigate buying a floor liner or even whether or not you should get one. We've put together an informative but straightforward overview to help you get the best that floor liners have to offer your car.
Without wasting a second, let's get right into it.
What Should I Consider When Buying Floor Liners?
To get the perfect floor liners for your car, you should consider the following:
Your car's make and model
There are specific floor liners for each car's make and model, up to the latest model. All you need to do is go on PartCatalog's website and use the Select Your Vehicle filter to narrow down your search and get the liners made specifically for your car.
What color will look best
WeatherTech floor liners come in gray, black, tan, and for some lucky vehicles, cocoa. The vast majority of people choose black, no matter the color of your interior. Black mats will look great, even if you have a tan or gray interior. But if you don't want black, you can choose an option that is a better match to your interior's color.
Where you live
If you live in a very cold or wet area, floor liners will come in handy since you're more prone to facing damage from water and snow.
Your car usage
If you use your car frequently, which is the case for most people, you will want to protect your car's interior against the everyday wear and tear from shoes as well as potential spills and accidents.
Why Should I Buy WeatherTech Floor Liners?
Investing in a WeatherTech floor liner is one of the best decisions you can make for your car.
Wondering why? Well, they:
Protect Your Car From the Elements
When it rains or snows, having a floor liner helps protect the car's interior by directing water and fluids towards a lower reservoir (thank you, advanced surfacing!) and out through the door sill.
Cool right?
The technology and materials used to make these mats offer the most advanced floor protection to keep your interior carpet dry and, by extension, keep your car safe as moisture from the elements won't seep into and damage other parts of the vehicle.
Also, when it's hot, your floor liners won't expand because of the heat. This is the true definition of all-weather: your car can still run well regardless of the climate.
Increase Your Car's Resale Value
By protecting your car with floor liner mats, you are increasing your car's resale value. If you install these mats, your vehicle will be more likely to be sold at a higher price. Many things come into play when it comes to reselling a car, including:
The state of the car's exterior
The car's interior (here's where the floor liners come in)
Mileage—the number of miles the car has driven
The car's maintenance or servicing
By installing floor liners, you aren't only doing a service to yourself but a service to the next person who might own your car, if you decide to sell it.
To help keep your car in tip top condition, read our tips on how to keep your WeatherTech mats looking like new.
Are Sleek and Modern, a Great Addition to the Car's Interior Design
Floor liners from WeatherTech are made to measure using laser technology. Because of this, they fit precisely on the entire car floor and look more sleek and modern compared to car floor mats.
They are also firmly attached to your car, so they don't shift around when you or your passengers get in or out of the automobile. They complement the car's color and interiors, a big plus because in addition to being functional, the floor mats are also aesthetically compatible.
Rita, a pleased PartCatalog customer, confirms how great these floor liners look below.
Are Very Easy to Clean and Maintain
A floor liner that's easy to clean and maintain is one that you should want to have. Carpeted floor mats can be harder to clean, especially cushioned ones, but cleaning floor liners is straightforward.
All you need is a hose and a water source or a wet vacuum to get them as clean as a whistle. And all it takes is taking the liners out, cleaning them up and, after they dry, slipping them back in. Once you have a set of floor liners, you don't have to break your back to maintain them.
Are Long Lasting, and Come With a Limited Lifetime Warranty
Good quality floor liners can last a lifetime. They're durable and easy to maintain. They're made with the most robust materials that are weather-resistant and remain flexible even when exposed to extreme temperatures.
WeatherTech offers a lifetime warranty so that if your product ever has a defect, they'll work with you to solve the issue. The warranty doesn't cover regular wear or damage like chemical spills or incorrect usage.
With a lifetime warranty, you can be assured that you've invested in a quality product made with you, the customer, in mind.
How and Where Can I Buy WeatherTech Floor Liners?
You can buy them from PartCatalog.
All you need to do is go to our WeatherTech product page, choose your car's model and year of manufacture and check out the floor liners available to you.
Delivery usually takes 2 to 3 days, and the customer service is excellent.
Don't forget to make sure you're getting the best price on your WeatherTech mats.
To install them and to get a gist of how they work, watch this helpful video below:
Anyone Who Loves Their Car Deserves to Have Floor Liners
These floor liners are a good investment. They are reliable, durable, have a sleek design and are of impeccable quality, made in the USA. They're made from the best high-density core materials around and are made with laser precision by talented designers using the best technology.
Here's an outstanding review from one of our customers: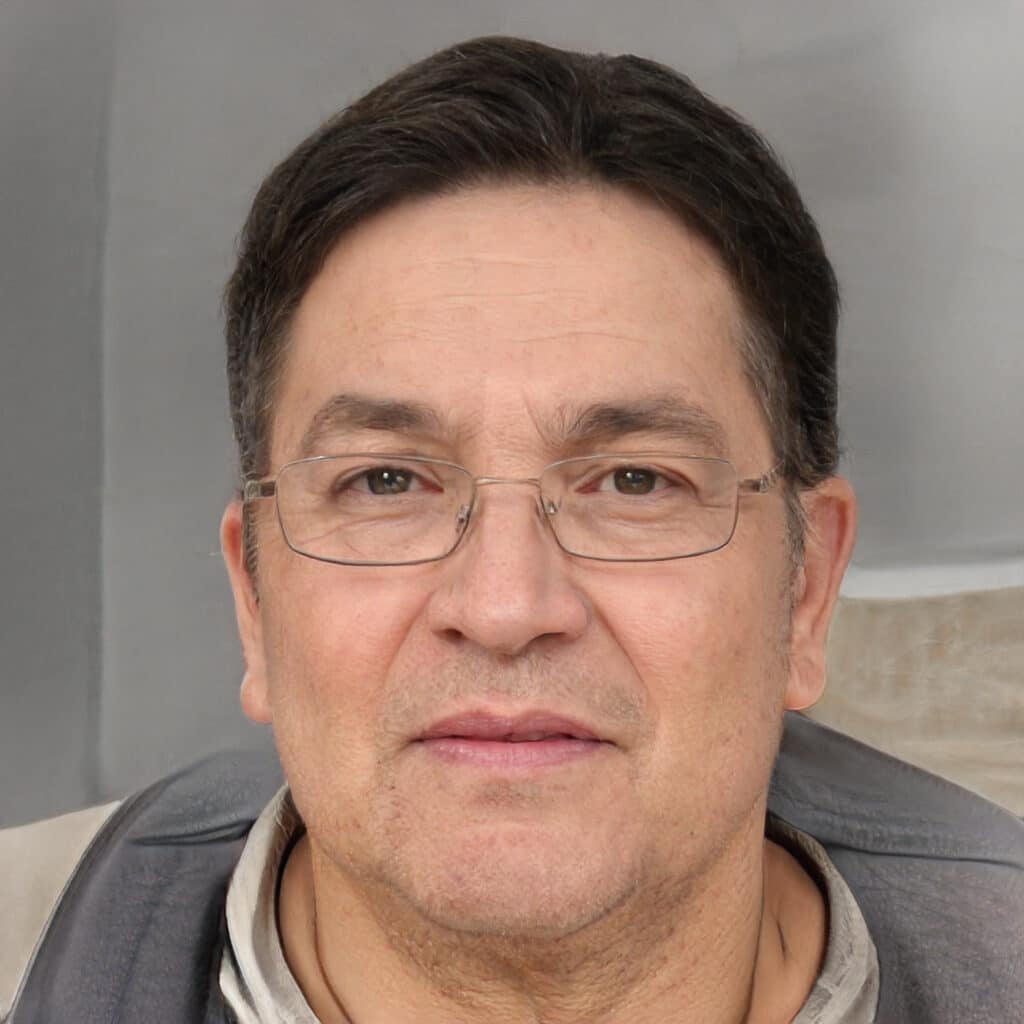 "I have these in my Porsche, mustang, and Titan. There are many other brands out there; however, these are the best fit. You do get what you pay for!"
– Steven K., review of WeatherTech DigitalFit Floor Liners
Frequently Asked Questions about WeatherTech Floor Liners
Below are some frequent questions about floor liners answered.
Are The Floor Liners All-Weather?
Yes, they are.
This is because they're designed to offer absolute interior protection against all weather, rain or shine. Extreme weather conditions can make your interior surfaces take a hit, but using floor liners will mitigate that risk almost entirely.
Are Floor Liners Slippery?
No, they aren't. The floor liners have a firm grip and are very rigid, offering grip to drivers because of how precisely they fit in a vehicle's footwell. They also have ridges that adequately manage friction from your shoes while driving.