You can't talk about car floor mats without mentioning WeatherTech. This brand is incredibly popular among car owners. But a lot of people want to know if they are truly worth it. Do they deserve the reputation? Are they worth the price?
The short answer is YES. WeatherTech sets the bar high in several aspects. That is durability, craftsmanship, and functionality. It meets and exceeds all standards.
Compared to stock mats, WeatherTech liners are tougher and have longer durability. They also perform better than most aftermarket mats. Their precise craftsmanship gives them an edge over all the others.
Send us a text at 281-761-6097 and we'll help you find the right set of floor liners.
-Alan
13 Reasons Why WeatherTech Floor Liners Are Worth It
Search our entire WeatherTech inventory
See everything in stock & ready to ship to your doorstep!
1. Gives a seamless and clean look
All WeatherTech car mats are laser-measured for a custom fit. This means that WeatherTech uses advanced DigitalFit technology in manufacturing. This technology enables it to scan and measure the configuration of all vehicle models. It takes into consideration every variation, including the makes and years of vehicles.
It uses these measurements to precisely design and craft its mats for both front and rear sides – and where applicable, the cargo.
The result is a well-fitting liner that follows the contours of your vehicle's footwell. It will blend in so well, it will look like part of your vehicle.
2. They are made to last as long as your vehicle
Another outstanding feature about WeatherTech Car FloorMats and FloorLiners is their durability.
WeatherTech manufactures its liners using High-Density Heavy-Duty Tri-Extruded (HDTE) material. This material has a rigid core that helps to strengthen the floor liners.
During extremely hot temperatures, the material is able to expand a little bit. When the temperatures return to normal, it goes back to its original size without any damage. This gives it longer life than normal rubber.
Another great feature of the TPE material is that it allows for easy 3D printing, hence the well-defined surface channels.
About the manufacturing process
The manufacturing involves a thermoforming process which entails pressing heated HDTE to a floor liner mold. This process gives unmatched sturdiness and a high-quality finish. It also enables quick cooling, ensuring the shape is maintained.
On the other side, the floor mats are manufactured using an advanced heavy-duty Thermoplastic Elastomer (TPE). The TPE material has the toughness of plastic and the elasticity of rubber mats. In a nutshell, it acts like a tray.
Though the manufacturing processes and materials for WeatherTech mats and liners are unique, they are still both very robust. These manufacturing processes are rigorous and ensure top performance.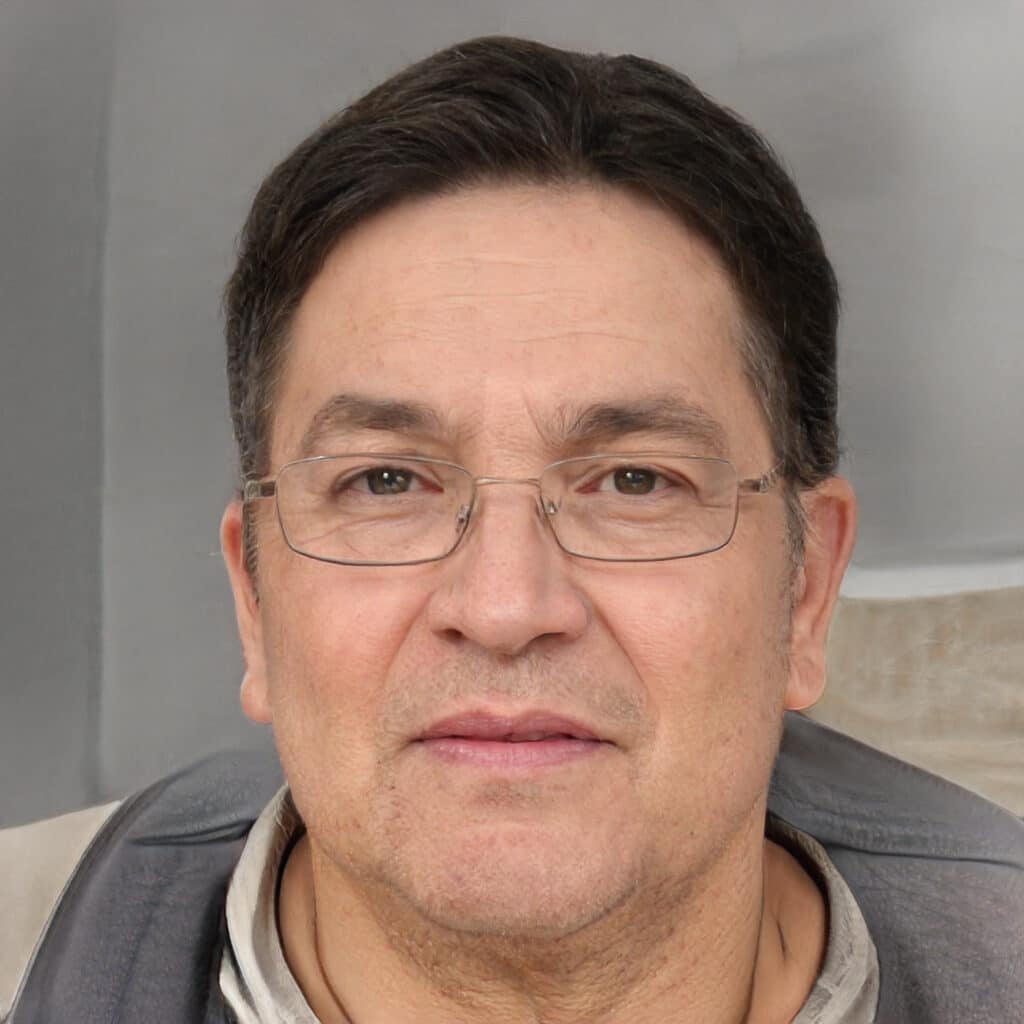 "I have these in my Porsche, mustang, and Titan. There are many other brands out there; however, these are the best fit. You do get what you pay for!"
– Steven K., review of WeatherTech DigitalFit Floor Liners
3. Prevents messes from hitting your carpets
Let's say you get into a sudden halt or bump and liquid spills on your mat. Do not worry. The liquid will be contained on the mat without pouring on your factory carpet. This is thanks to the surface channels that keep dirt, liquids and all the other elements on the mat. The mud off your shoes will also be kept on the mat. This ensures ultimate protection to your factory carpet.
To help contain the mess even better, the liners have raised lips that go over the footwell edges. This helps prevent mud, debris and moisture from getting underneath. It also helps protect the sides of your footwell.
4. It's easy to empty out the messes
The spills can remain contained on the mat as you drive. But at some point, you will need to pour it out. This is easy. Because of the surface channels – and because it works like a tray, you can pick up the liner off the floor and empty it out without spilling it on the carpet.
5. They are easy to clean & restore like new
WeatherTech liners are easy to clean. For the loose dirt, all you need is a water hose or pressure washer to rinse away the mud or debris. If you have stuck dirt, you will also need a bristle brush.
The best part is, you can always make your liners look like new again. After a while, they may start greying out, especially the black ones because of everyday use. With the use of the TechCare Cleaner and Protector kit, you can easily restore the original look.
Tip: When you take your car to a self-service car wash, take your mats out and power wash them first thing. As you are cleaning your car, let the mats air dry in the sun. For more information and tips, see our guide How to Make Your WeatherTech Mats Look New Again.
6. They work like a tray
You would expect the tough and durable construction of these car floor mats to make them heavy. That is not the case. The floor liners remain lightweight and easy to lift up. They work like a tray when you take them in and out of your vehicle.
7. No smell or lingering odor
Unlike most brands, odor is not a problem with WeatherTech car liners. They do not emit any noticeable smell. For the few people that have an ultra sensitive nose, it fades away after a few days.
8. They stay in place
WeatherTech car mats are anti-skid. They feature extruded cleats on the bottom. These cleats create traction and keep the liner in place. They also prevent the mat from moving around whenever you step on it. Even better, they feature a retention system that integrates with your factory system. This offers a stable and non-skid anchorage.
9. Really easy to install
Installing the floor mats does not take much effort or time. They do not need any form of modification for a good fit. This is because they are vehicle-specific, designed to match your floor configurations. All you need to do is slide it in and press your car's retention posts into the fitting retention system on the mat and you are good to go. No tools are necessary for the process.
10. Made to match your interior
You can get a WeatherTech FloorLiner in four different colors to match your taste and the interior of your car. The available colors are black, grey, cocoa and tan. *Some car applications may have limited color options.
11. Backed by a Limited Lifetime Warranty
WeatherTech manufactures its car liners using state of the art materials. It also applies cutting edge technology and precise craftsmanship. Because of the thorough manufacturing, it has confidence in the performance of its products. Thus it stands behind them with a limited lifetime warranty.
"Very happy with the product and the customer service, the company reached out just to verify about my truck. Made it feel like the company actually cared about me getting the right fit and the best product. I will certainly be purchasing from them again."
– Douglas S., review of WeatherTech DigitalFit Floor Liners
12. They are American made
Every WeatherTech product and car accessory is manufactured right here in the USA in Bolingbrook, Illinois. This has two major benefits.
First, American-made products are always of superior quality. They boast authentic, top grade materials and precise craftsmanship, hence they offer top-notch performance.
Second, the company contributes to the economic growth of the country. By using American-made materials and machines, it promotes local businesses. It also offers job opportunities to thousands of American citizens.
So, while maintaining high standards, WeatherTech also contributes to the country's economy.
13. Protects your vehicle's resale value
To sum it all up, WeatherTech floor liners protect your vehicle's resale value.
All vehicles have a salvage value or resale value. Many factors can contribute to the decrease in this value and a worn-out or faded factory carpet is one of them.
A well-configured liner can solve this problem, and this is where WeatherTech comes in. Being that the car liners have a precise configuration to your floor, they will protect the back, front and even the corners of your footwell.
This will ensure that your carpet stays new and the resale value does not decrease.
---
The downside
WeatherTech mats are highly rated for a reason. They meet most customer's requirements and they give you peace of mind, knowing your resale value is intact.
But what could be their downside?
They are pricier than some other alternatives. This is because they feature heavy duty, top-grade materials and expert craftsmanship. Plus, because they have mats for almost every vehicle on the road, they are often the only choice people have.
---
Making a decision
It's a fact that WeatherTech mats are a little bit more expensive than some other brands. A set for the front part of the car goes for $120-$160 and a set with both the front and rear costs $160-$220. But their benefits match the price and they are worth the investment.
It is a small investment if you want to help protect your car's resale value.
---
Alternatives to WeatherTech
If you want more options, take a look at our WeatherTech alternatives. We have some options that are very similar to WeatherTech, as well as some all weather liners that look a little bit more luxurious.